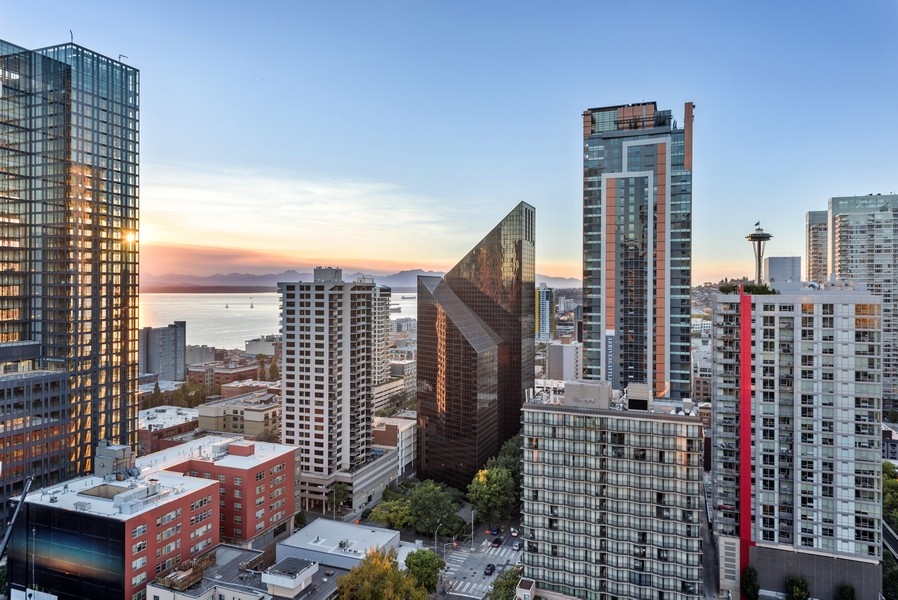 Some of our team's favorite Belltown small businesses are ready for your next visit!
—
Urban Yoga Spa has been offering regular classes in their studios at 4th & Stewart. They have done an excellent job in going the extra mile to stay in compliance with health and safety regulations, and even have a backdoor entrance off of Stewart to keep lobby traffic and overall contact to a minimum. They are also offering a new student rate of $99 for the first month!
For those who want to partake in classes from the comfort of your home, they are live streaming classes on their Instagram and YouTube channel.
—
Assaggio Ristorante is back open Wednesdays through Saturdays from 4 to 9PM for reservation only dine-in and to-go orders.