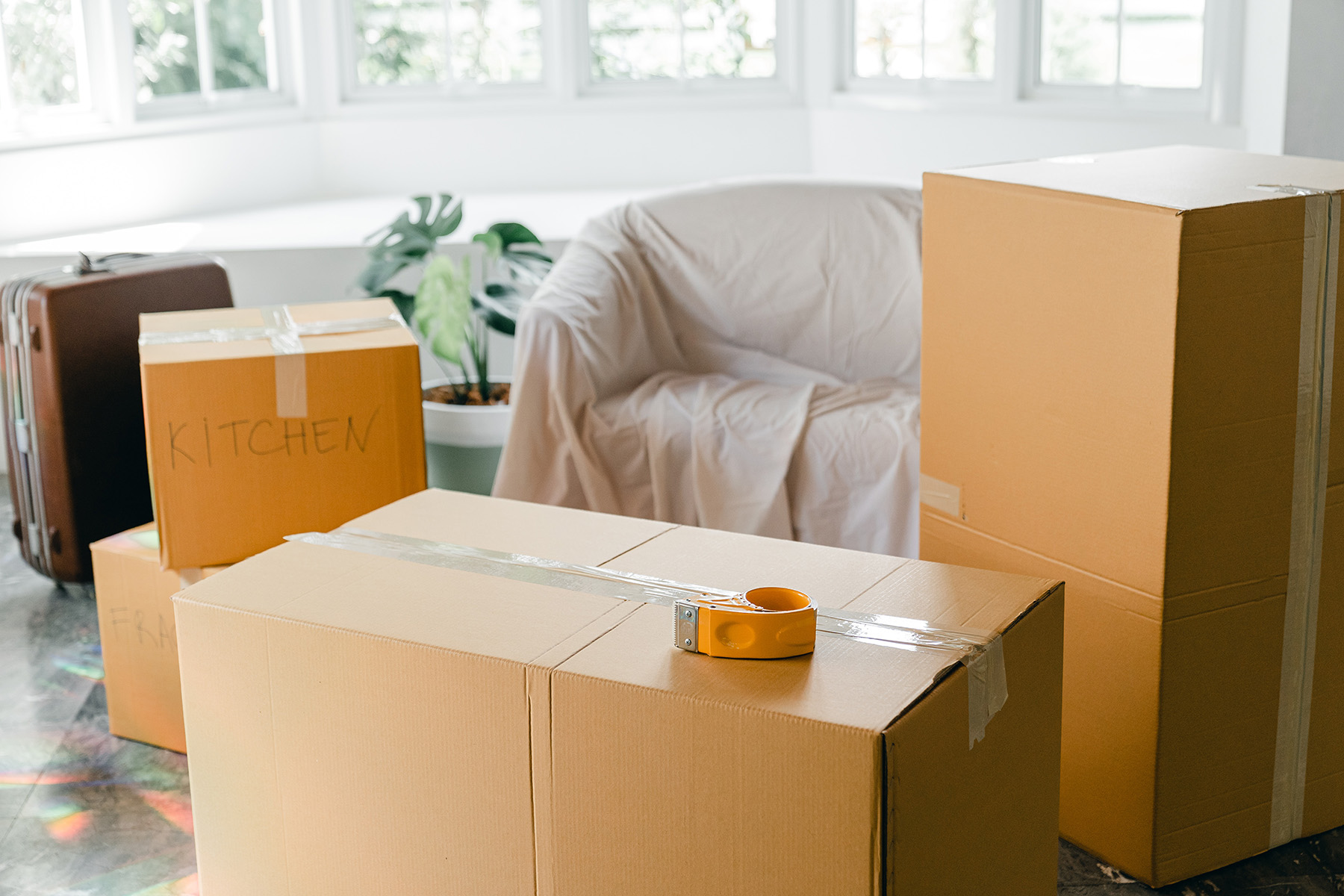 Guest feature by Andrea Needham
If you're living out your retirement years, no doubt, you would've heard the term 'downsizing' several times already. This is because it's generally regarded as one of the best moves older adults can make, especially apropos to their finances and physical needs. Essentially, downsizing equates to right-sizing—that is to say, giving up heavy expenses and responsibilities (like a large home and mortgage) in favor of fewer responsibilities and costs and, better yet, more healthcare or living assistance.
Despite its benefits, many seniors and retirees still balk at the idea of downsizing—mostly for sentimental reasons, but also because it does entail quite a fair bit of work. However, if done right, you can, in fact, downsize with minimal effort and drama. Let's break down the process, we are here to help!
Your Living Options
No doubt, the real beauty of downsizing is the possibilities it offers to older adults. Not only do you have ample opportunities to ensure that you receive the medical care and health assistance that your specific circumstances demand, but some senior housing options also allow you to live the lifestyle you want.
The Financing Question
Of course, being able to live safely and comfortably, as well as enjoy life to the fullest in your senior years hinge heavily on your income. But as seniors face the prospect of trying to make a smaller income work in retirement, this can lead to some uncertainty. However, do know that there's no shortage of resources you can tap to make your golden years truly golden.
Making the Transition With Ease
Moving pains are real, and downsizing, especially, can be emotionally fraught. But of course, much of the challenges that you may encounter with this major life transition can be avoided—or at least, alleviated—when you approach it strategically, as well as when you get ample and appropriate assistance.
Ultimately, downsizing will serve you for the long haul, which is necessary at this juncture in your life. So allow yourself this all-too-beneficial and maybe even necessary change for a safe, comfortable, and even enjoyable life in retirement.
—
Interested in learning more? The UrbanAsh Team is here to help! We're available to provide top-notch referrals, as well as coordinate and facilitate with local vendors each step of the way. Contact us today!