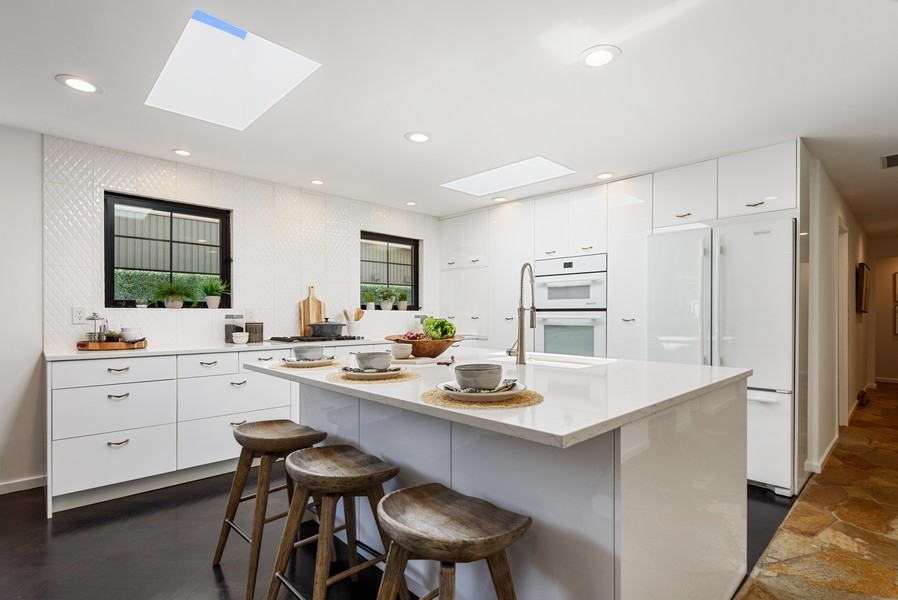 According to a survey by LendingTree, sellers plan to spend an average of $10,000-plus on repairs and upgrades in order to sell their home. Prior to listing, consider paying for an inspection to identify issues that may need to be addressed right away. This can help you avoid delays during negotiations with buyers. 
At the UrbanAsh Team, we utilize our network of contractors and vendors to help you stay within budget and on schedule.
Following the removal of decorations and decluttering, the next repairs/upgrades to consider are:
Fresh interior paint on walls and trim

New doors

New kitchen appliances
We recently had sellers that made impressive updates to their home and we polished it off with some finishing touches before listing. The quick fixes included fresh interior paint on walls and trim, new doors, new bathroom fixtures, as well as light upgrades. The work more than paid off as their home attracted multiple offers and sold for $110,000 over ask.
Please reach out if you have any questions or would like to chat about your next steps. We're ready to help and lend our expertise!