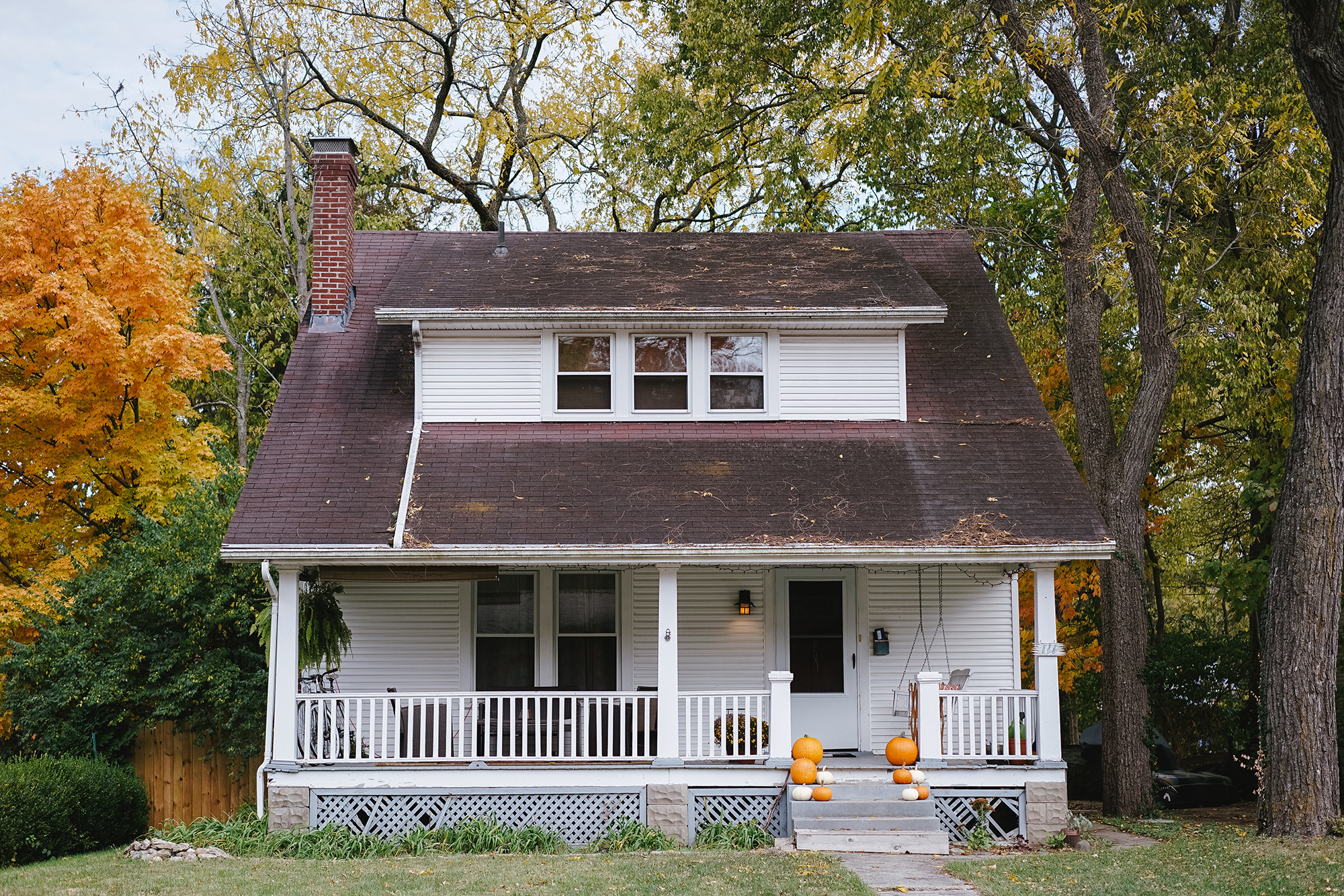 Ever curious about the history of homes in your neighborhood? Housecreep might have an answer for you! Housecreep was launched in 2013 and has "become the go-to source for finding stigmatized properties" and "homes with an intriguing past." The variety of events range from deaths and murders to paranormal activities.
The website allows you to filter your search by location among other criteria and each listing comes with a brief description of what took place—read at your own risk!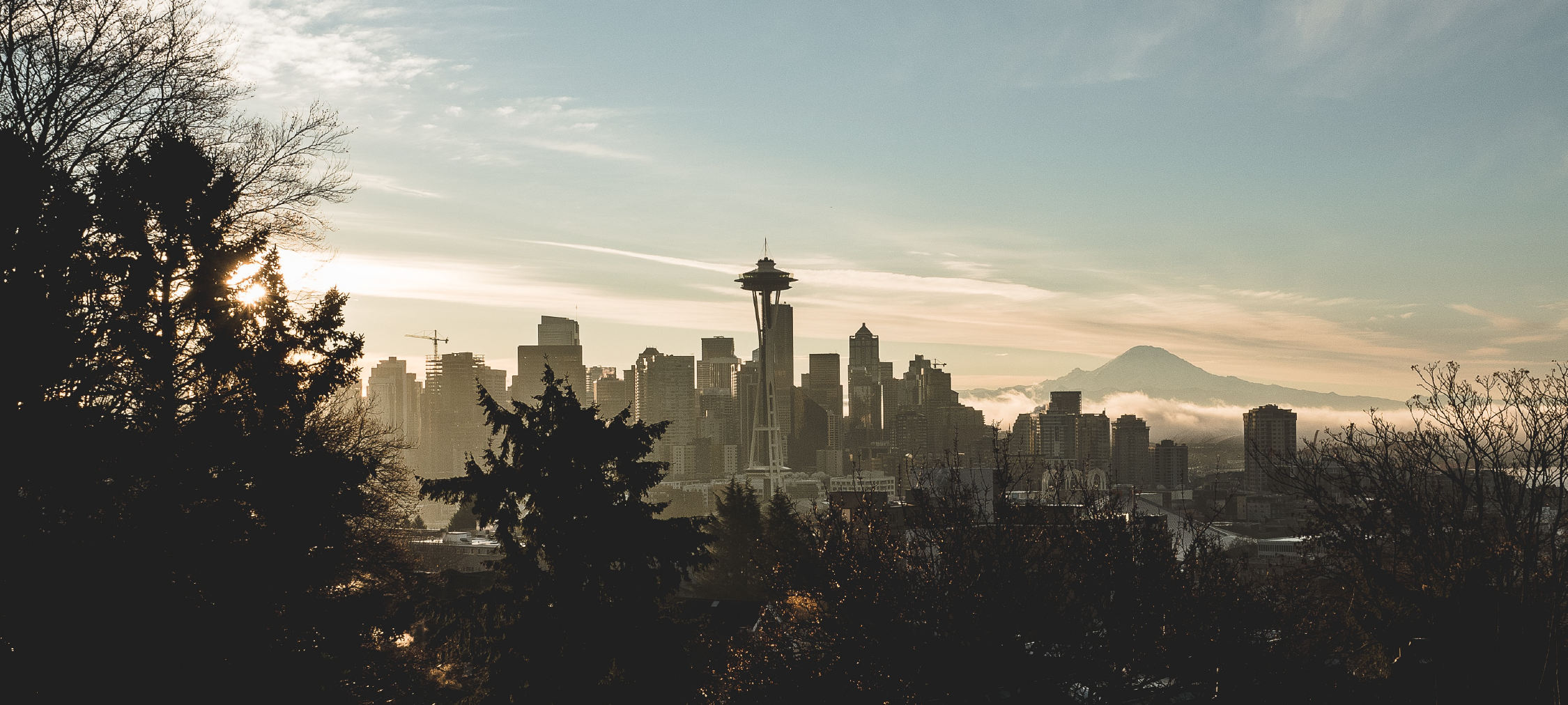 For instance, this home in north Seattle is allegedly haunted by former residents among other paranormal activities.
The information is on the site is crowdsourced, however there are news articles, documents, and images often attached to what is stated.