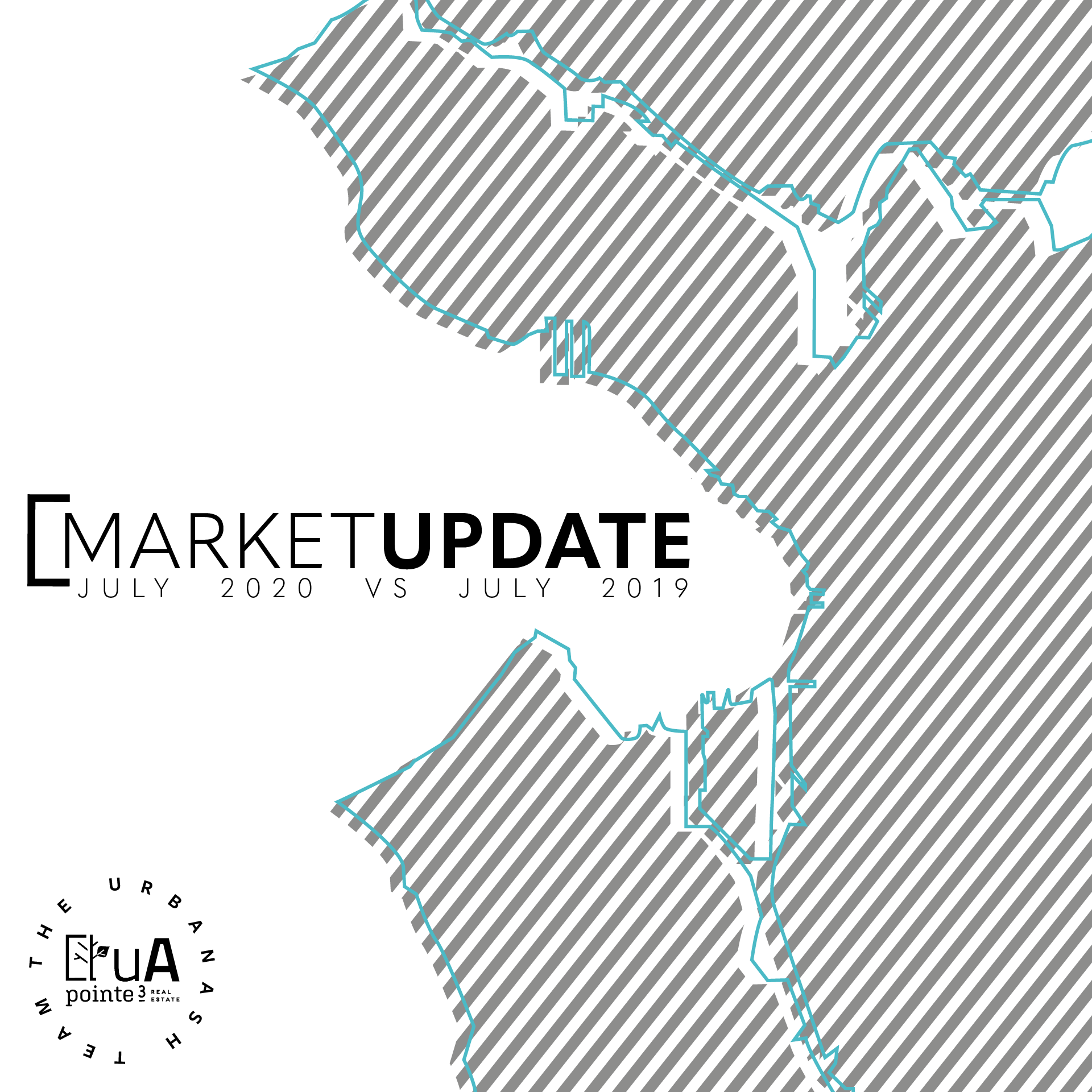 The latest stats are out from the NWMLS for July! Last month, brokers added the largest number of new listings in a month since May of last year.
Despite the large addition, inventory remained tight due to the high demand from homebuyers—as the total available inventory dropped to a 10-year low for July.
Please reach out if you have any questions or would like to chat about navigating the market. We're more than happy to help and lend our expertise!