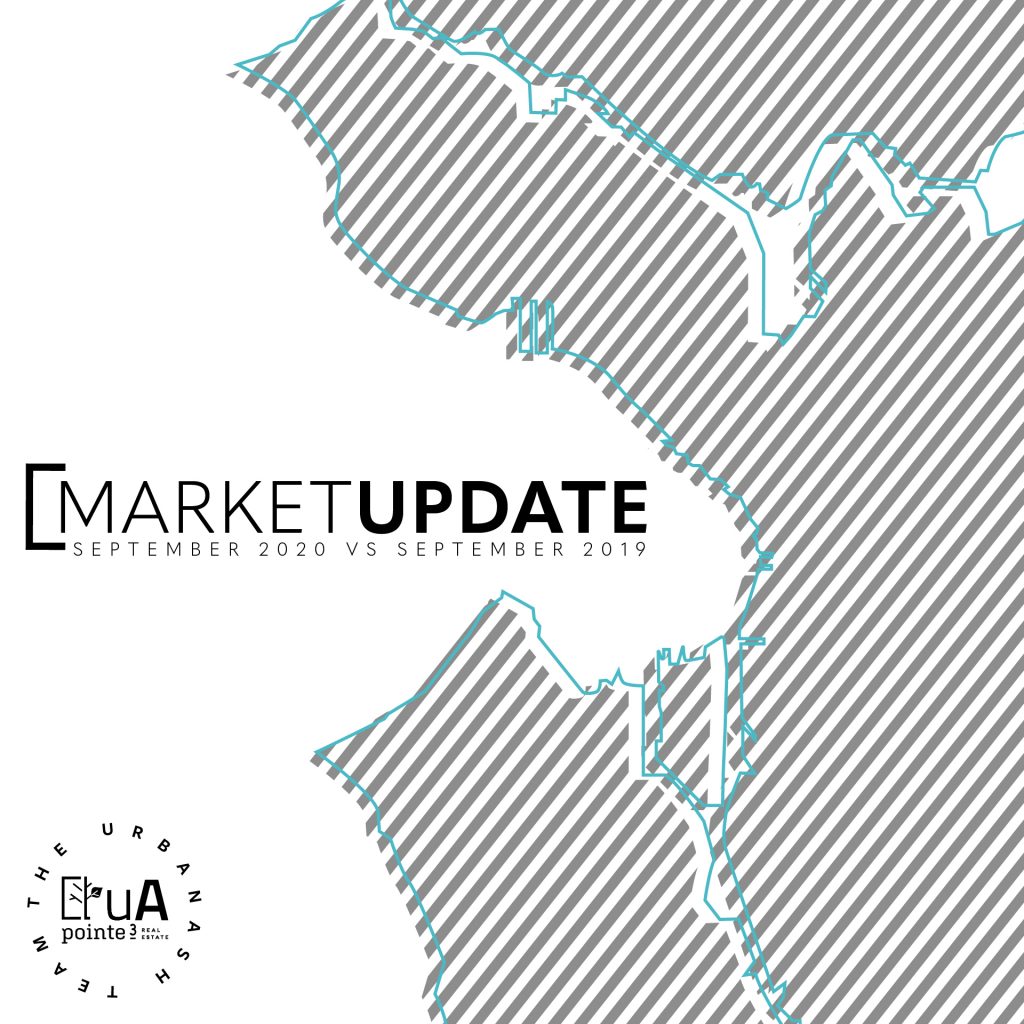 The latest stats are out from the NWMLS for September! Last month the NWMLS recorded 10,175 completed sales, the highest monthly volume since June 2018!
Inventory was down 43 percent year-over-year system-wide, with a 23 percent increase in pending sales, and a 19 percent surge in single family home/condo prices.
The number of closed sales in Seattle jumped from 750 in September 2019 to 1,189 last month—a 59 percent increase.
Please reach out if you have any questions or would like to chat about navigating the market. We're ready to help and lend our expertise!
—