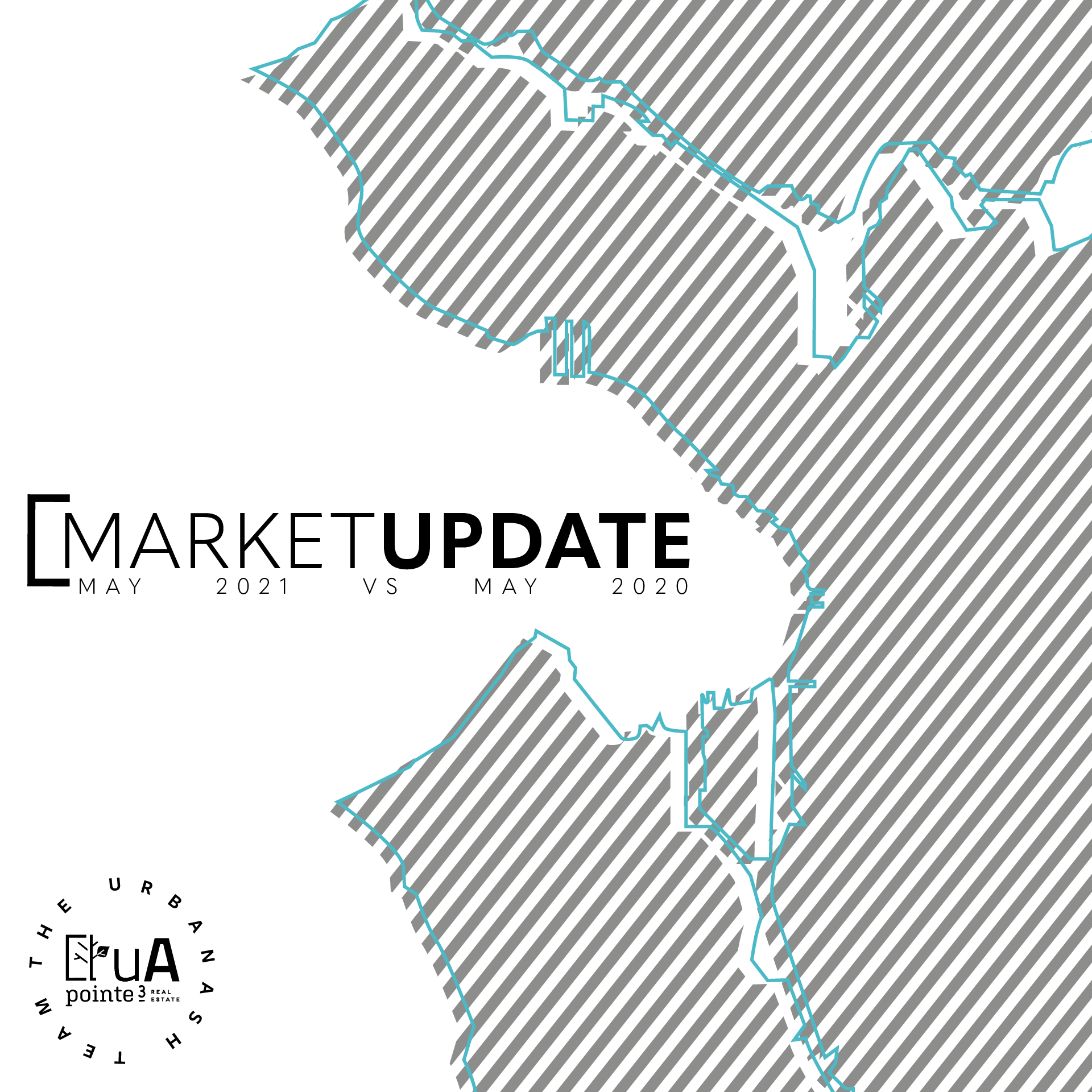 📈 There was an 83.25 percent increase in the number of closed sales in King County from a year ago.
📉 Inventory was down 68 percent year-over-year in King County.
📈 There were 94 new condos listed and 62 sold in Area 701 (Belltown, Downtown, Pioneer Square, and part of South Lake Union).
💬 Please reach out if you have any questions or would like to chat about navigating the market. We're ready to help and lend our expertise.⁣⁣⁣