We hope you are all staying safe and healthy, and that 2022 has treated you well thus far.
This quick video will provide you with a recap of the trends we have been seeing in both the sales and rental markets – should be an exciting year ahead!
In short, we are seeing a bit of leveling in the single-family sales market, condo sales are strong, and rentals are in demand surpassing pre-Covid rental rates. We are having conversations with buyers, sellers and landlords daily to make sure we are strategizing for the future shifts.
Have questions? Let's connect!


Launched in 2020, our series of Zoom Events allow us to effectively educate and stay more connected with you and Seattle's new construction projects, vendors/contractors, and industry/community professionals.
We would love for you to attend the next event, and below are a few of our most recent chat sessions. Check them out!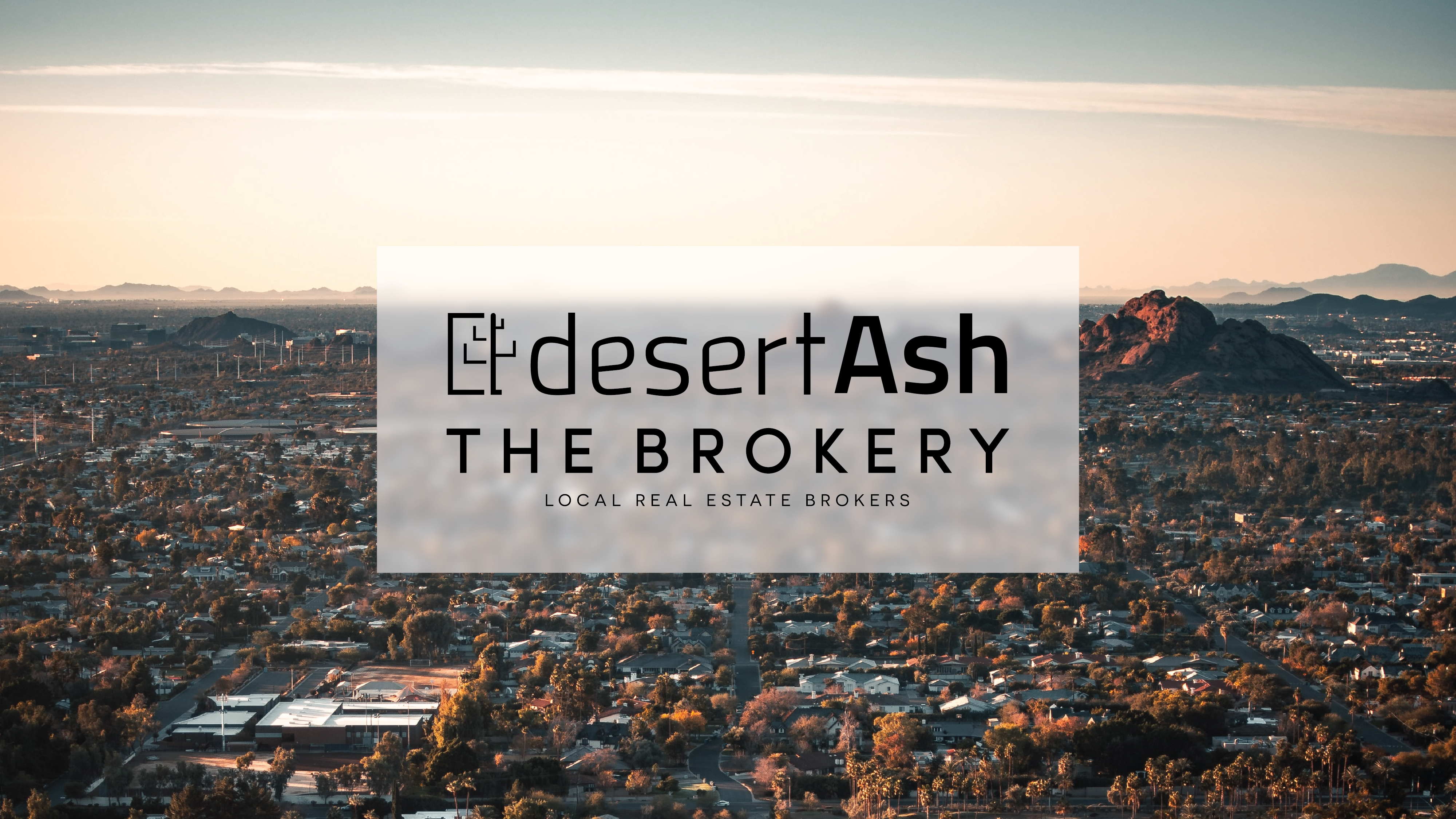 If you, a friend or family member is looking to relocate to Arizona or purchase a secondary/investment property, we can help.
Ashley "DesertAsh" has partnered with The Brokery – a highly regarded firm known for its hyperlocal expertise in Phoenix, Scottsdale, and Paradise Valley. Being that there is so much synergy between the Seattle-metro and Arizona markets, she is excited to be representing both buyers and sellers as demand persists.

SAVE THE DATE: Join us on May 12th for a 👉🏼 FREE livestream celebration from the heart of Pike Place Market!💐
The Pike Place Market Foundation invites friends near and far to celebrate with food, music and stories of our shared impact to nurture the next chapter of this thriving Market community.
RSVP & order your at-home Market meal 🍽 : celebratethemarket.org 💻- will be a fun evening for all and if you would like to make a financial contribution, you may do so using our UrbanAsh Team page.
—
Keep up with the UrbanAsh Team. Sign up for our newsletter!