Trailhead Condominiums – Suncadia Real Estate
Located just 80 minutes outside of Seattle on the eastern slopes of the Cascades, Suncadia offers a unique blend of activities and amenities that make it the ultimate getaway and residential community to be shared by all.
The latest addition to the community are the Trailhead Condominiums—32 brand new luxury residences located in the heart of the resort— and Suncadia is releasing the first 11 residences now with a mid-August projected completion date on the first units.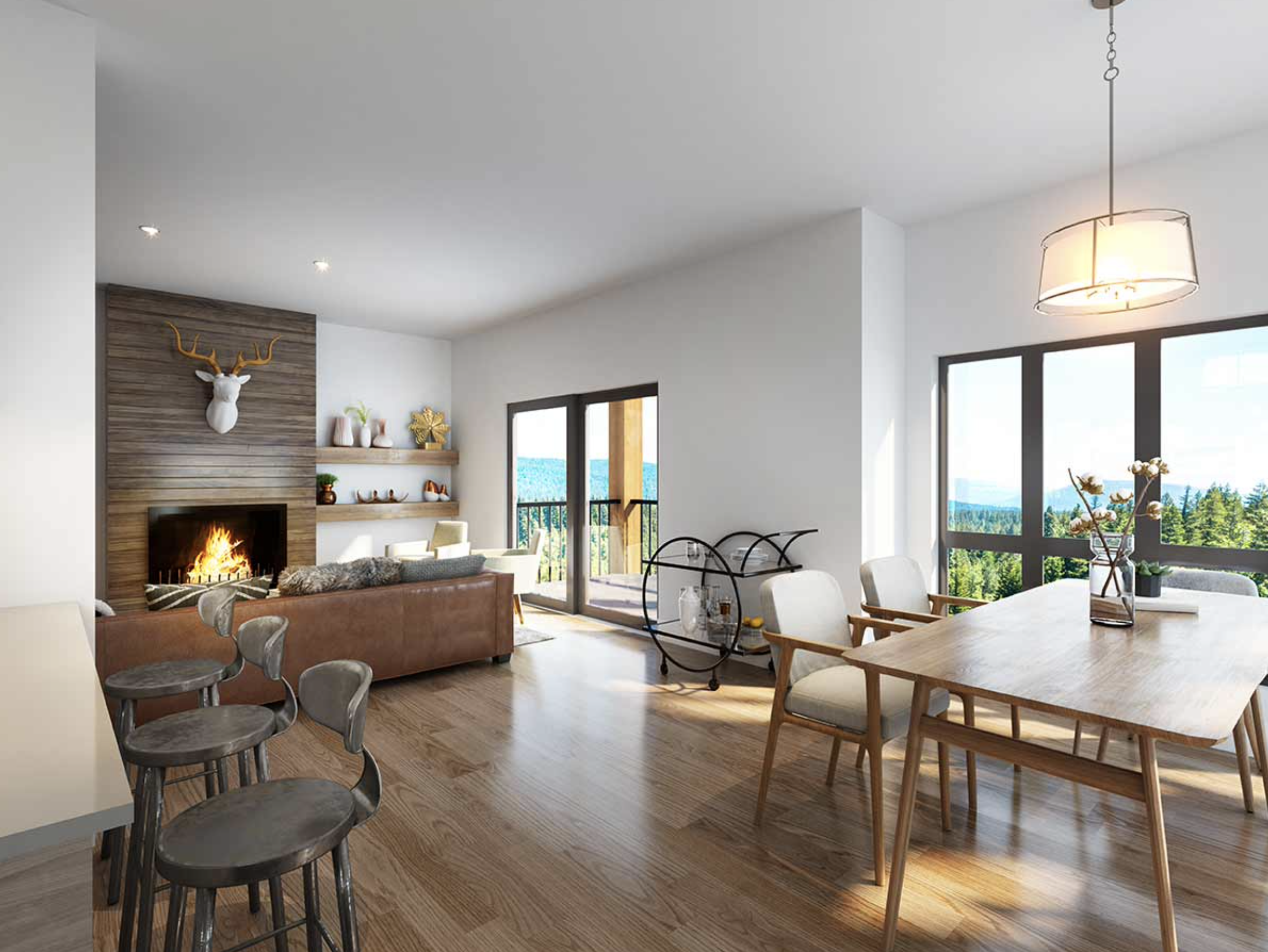 Trailhead Condominiums – Suncadia Real Estate
This "lock-and-leave" opportunity allows for you to enjoy the "dynamic resort experience in the Cascade Mountains without the headaches of yard work, maintenance, and upkeep."
Trailhead offers one- and two- bedroom layouts through three different floor plans.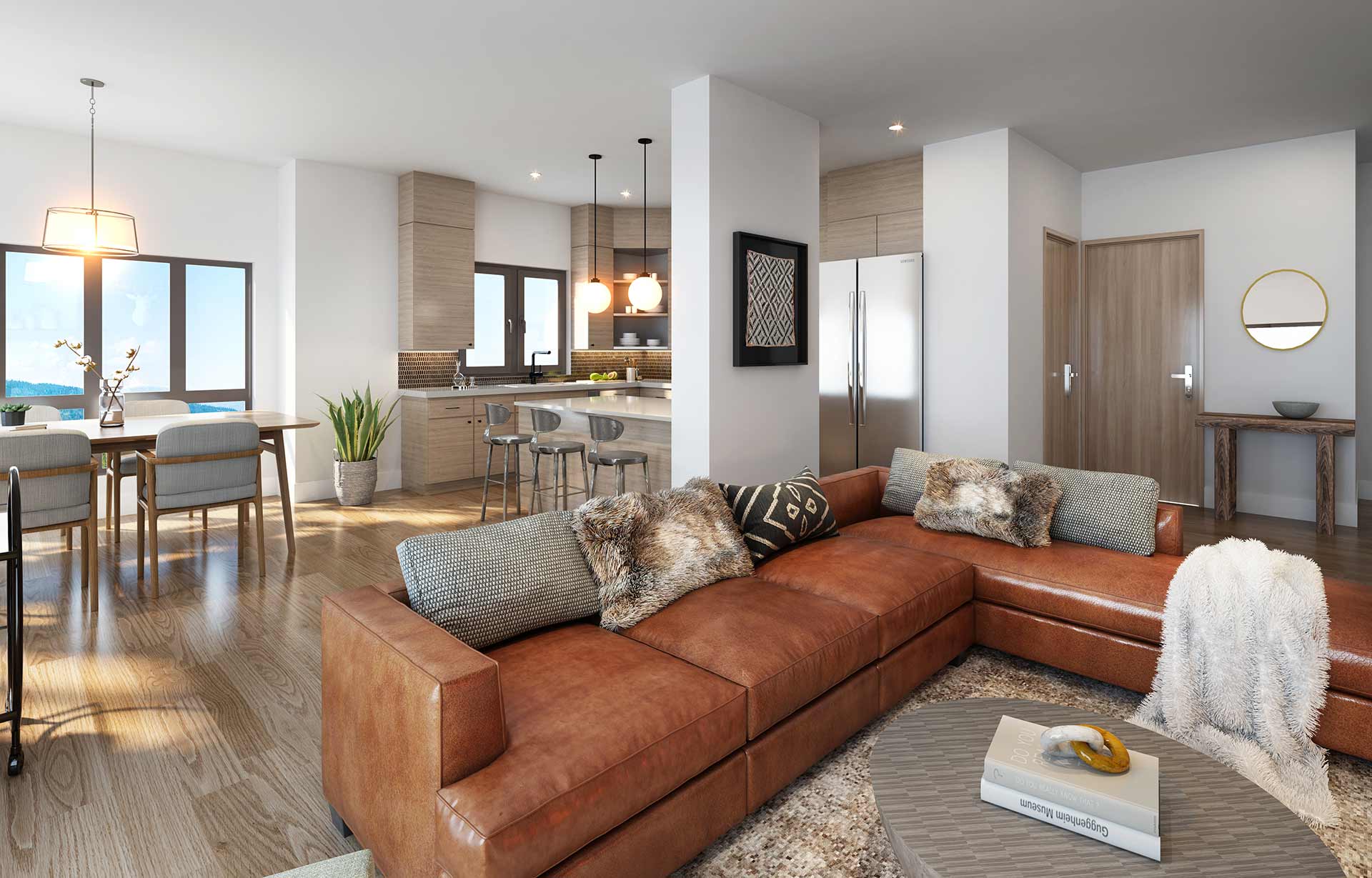 Trailhead Condominiums – Suncadia Real Estate
Big Creek Plan
1 Bed / 1 Bath / 781 sf / Starting at $535k
Cooper Lake Plan – Interior
2 Bed / 2 Bath / Bunkroom / 1290 sf / Starting at $695k
Salmon La Sac Plan – Corner
2 Bed / 2 Bath / Flex Space / 1434 sf / Starting at $845k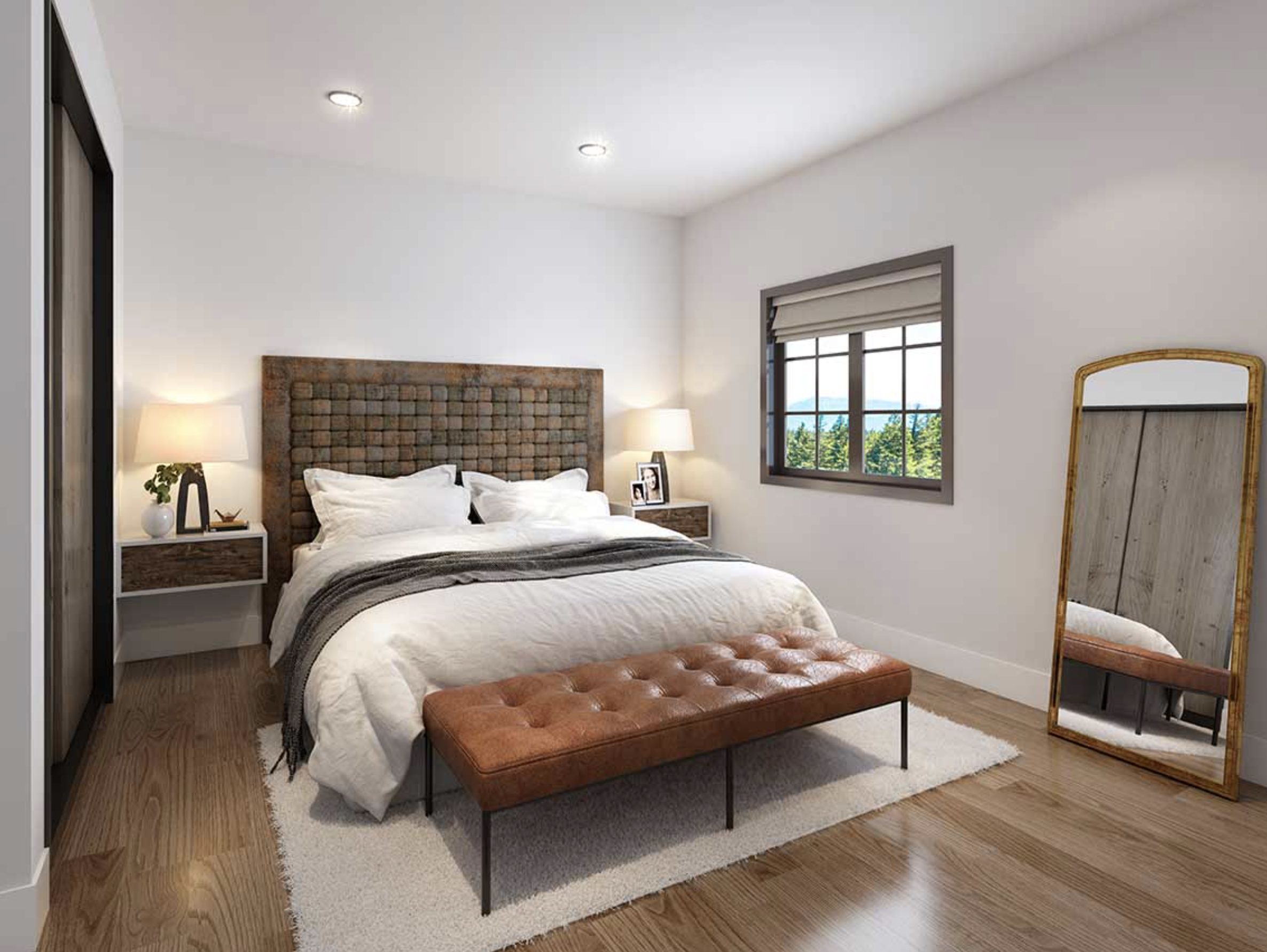 Trailhead Condominiums – Suncadia Real Estate
Join the hard hat tour this Saturday and Sunday, April 23 and 24. Offer forms are accepted now and will be reviewed on Thursday, April 28.
Becoming an owner at Suncadia makes any visit a vacation — no plane ticket or planning required! It is the perfect place for family gatherings, or to decompress from day to day life and take in the fresh mountain air. In the end you'll be amazed at how far away you feel, and how rejuvenated you'll be from your time spent in the Suncadia community.
–
The features and amenities described and depicted herein are based upon current development plans, which are subject to change without notice. Actual development may not be as currently proposed. All content, including prices and availability is for information purposes only and is subject to change without prior notice.