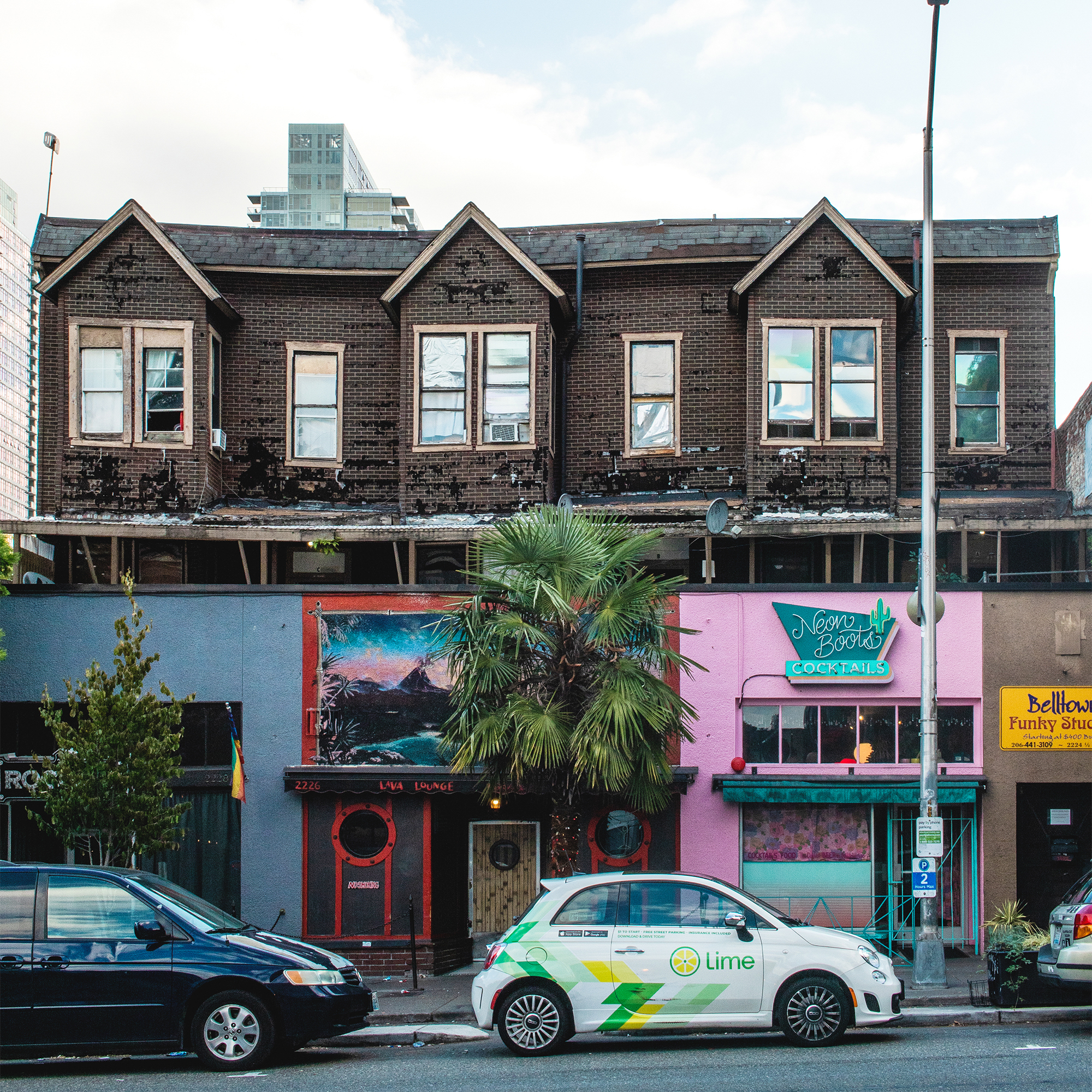 Belltown's Wayne Apartments at 2nd and Bell—which was granted landmark status in 2015—is set to be demolished. With its construction dating back to 1890, it is one of the oldest buildings in Seattle.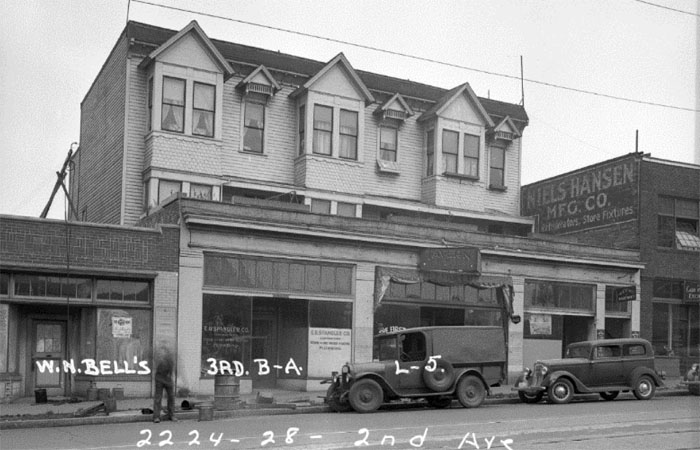 Despite its landmark status, there's a loophole that allows building owners to receive an exemption to the landmark status if they argue that they cannot get a reasonable economic return from their property.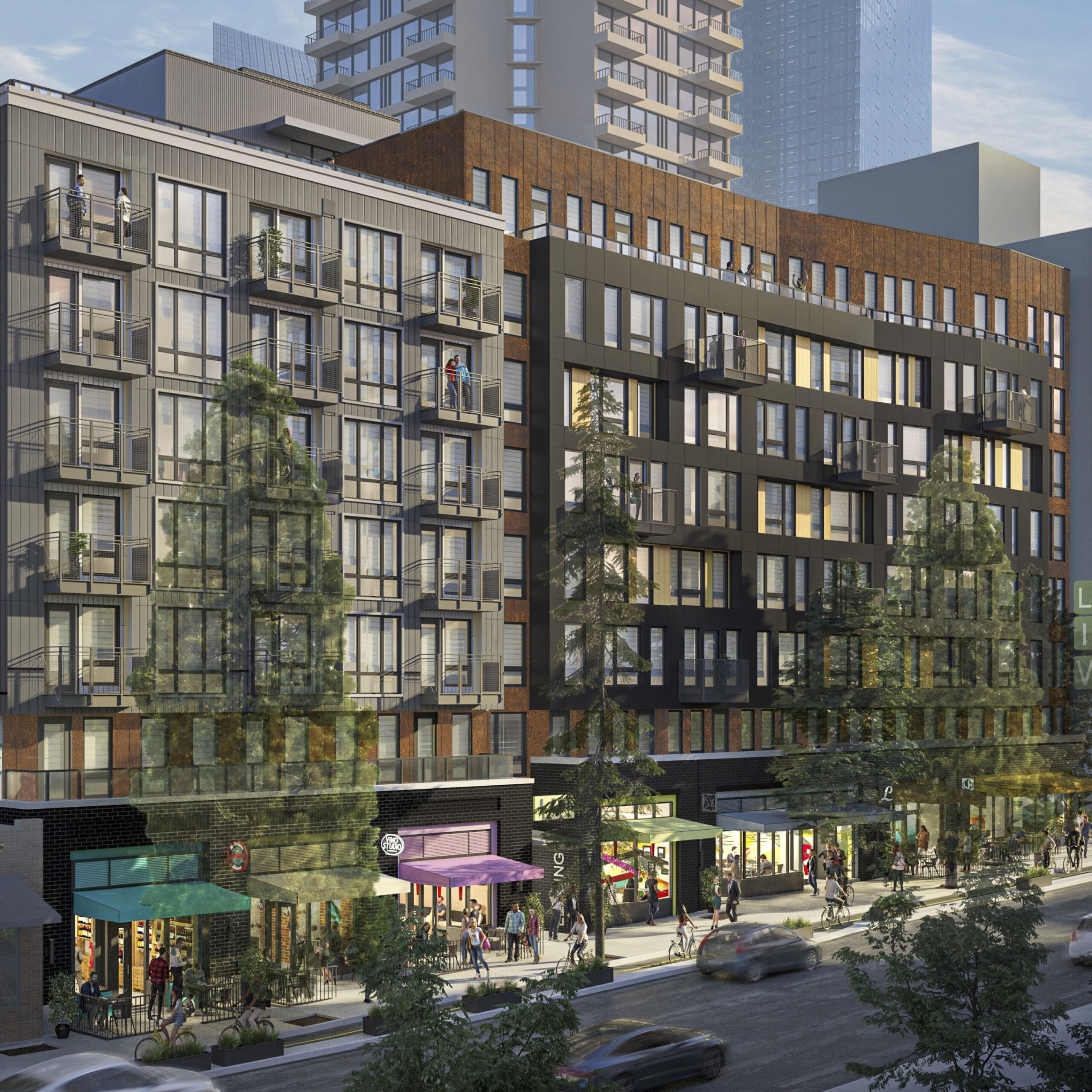 Ankrom Moisan Architects
The Wayne Apartments are set to be replaced by an 8-story, 175-unit apartment building with ground-level retail. Retail space at 2224 2nd Avenue will be set up to accommodate shops, bars and restaurants. Additional project features include a roof deck, event space, and below-grade parking for 92 vehicles.