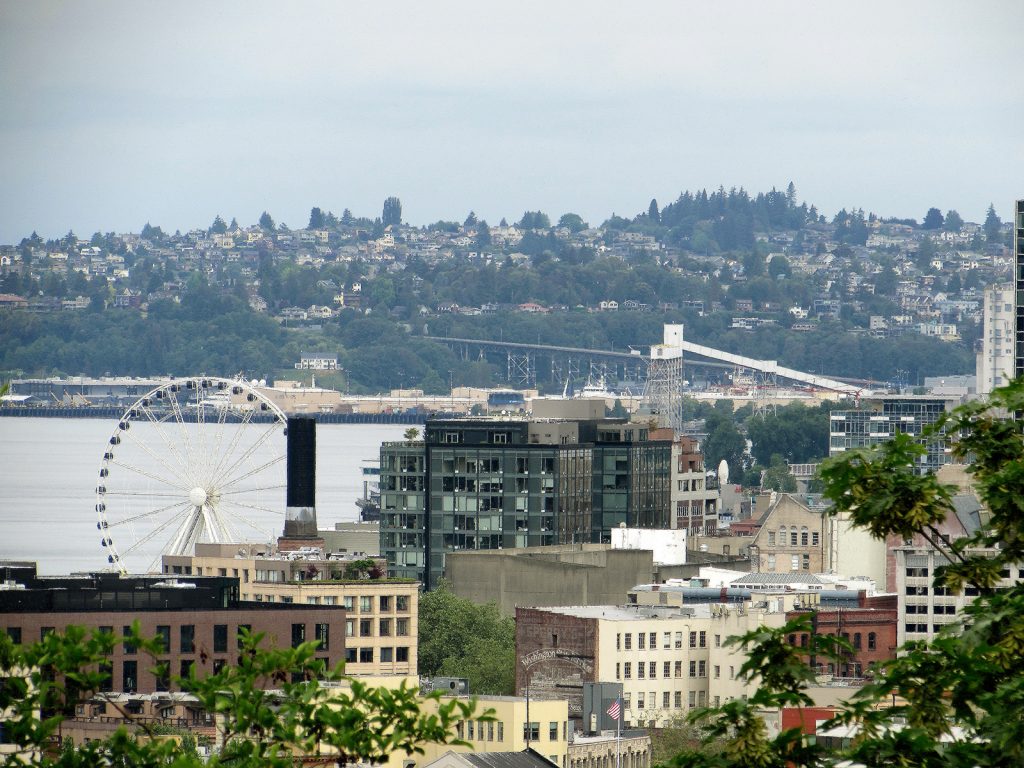 The U.S. Census Bureau released its new population data for U.S. cities last week and Seattle has surpassed Austin, Texas to become the fastest growing city this decade. Seattle has been ranked in the top 4 among major cities for the past five years.
Seattle's population reached 725,000, gaining 17,500 people from July 1, 2016 to July 1, 2017. During this time, the city's growth rate was nearly 2.5 percent, second only to Atlanta, which had a growth rate of 2.8 percent. Since 2010, Seattle's growth rate has outpaced the nation's 50 largest cities at 18.7 percent. Seattle's growth also outpaced that of its suburbs, adding more people than all of King County's suburbs combined.
Despite Seattle's growth, it remains the 18th-biggest city in the U.S. However, Seattle did pass Los Angeles to take the 9th spot for population density among the 50 largest cities in the country. There are now more than 8,600 people per square mile.
The country's crane capital is continuing to prepare for more new residents. About 5,700 residential units were completed in 2017, but there are planned projects with nearly 17,500 units expected to be completed in 2020. However, with the head tax among other issues, it remains to be seen if Seattle's growth will continue to trend upward.